Marketing & Project Beauty
Project Beauty offers many possibilities for marketers. These are mainly in the field of strengthening or adjusting brand images, strengthening loyalty with customers, intensifying store traffic, increasing sales or gaining more insight into essential customer characteristics.
Both with gift versions of the (e-) books and with knowledge about the experience of beauty, marketers can help to achieve their goals in these areas even better.
SDG3: Well-being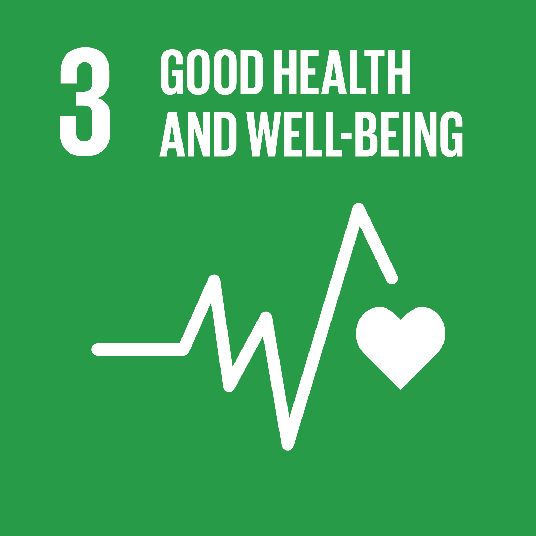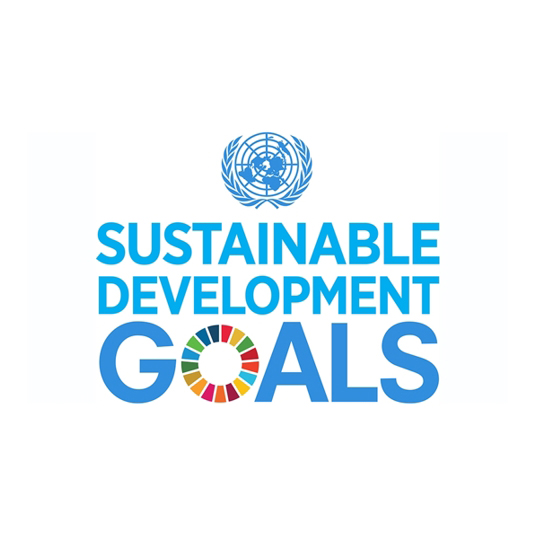 All gift products and intervention services of Project Beauty are in line with the Well-being part of the 3rd UN Sustainable Development Goal.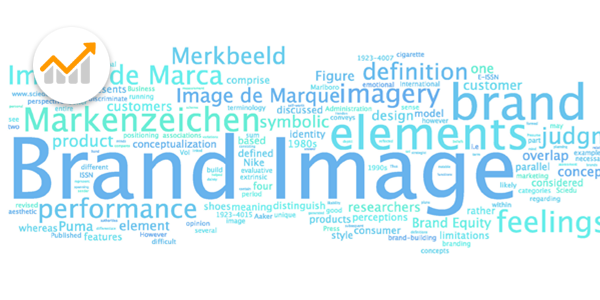 Brand Image
Strengthen a brand by connecting to a deeper meaning of beauty. Beauty can sometimes be seen as superficial and cheap, but the reality is much more interesting!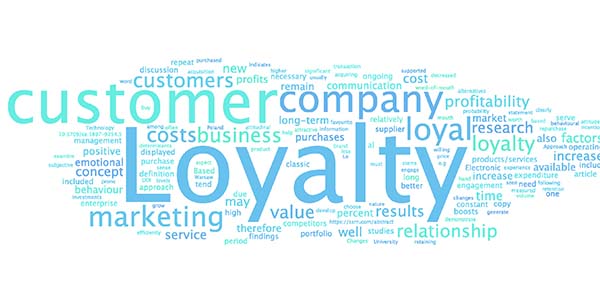 Loyalty
Strengthen relationships: give your customers a gift that invites deepening and encourages a series of beautiful considerations. Give food for thought and create meaning.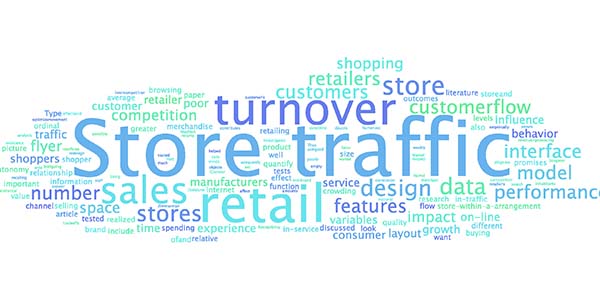 Store Traffic
A beautiful multimedia action gift that people go for: a booklet about what makes life worth living. Something that will motivate your customers to visit the store.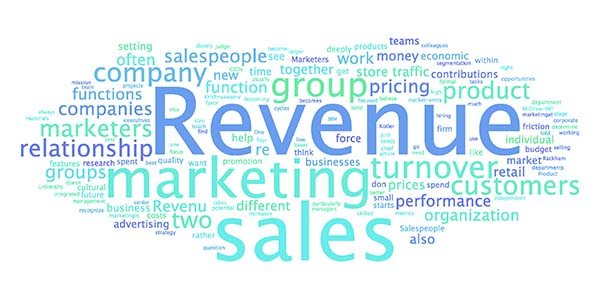 Increase turnover
Generate additional revenue through joint promotion in a beauty-driven partnership. License our books or other products. Add beauty to your product range.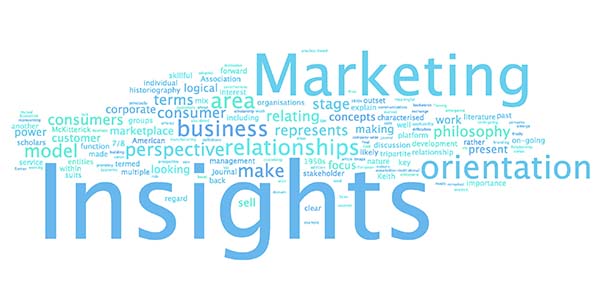 Customer Insights
Customer Insights. Look at customers in a different way and learn what moves them. Project Beauty offers a completely new view on customer insights.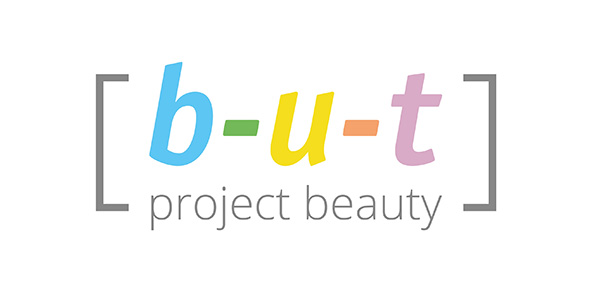 Beauty in perspective
Project Beauty is based on the intention to stimulate awareness about the meaning of beauty and the role beauty plays in our lives. Listen and learn from our story.
---
Thoughts on Beauty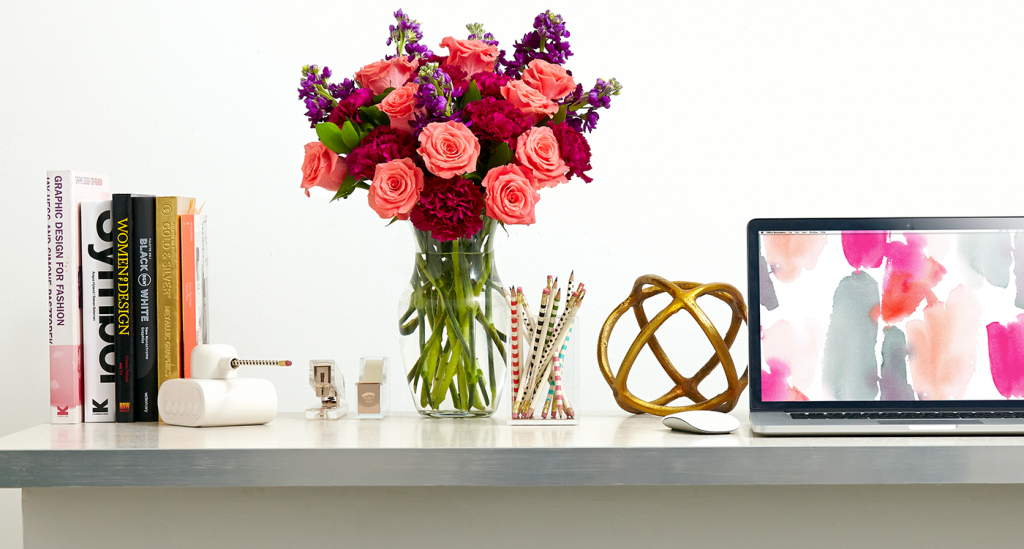 Read more about beauty in organisations in our blog section 'Thoughts' >>>.
---