Products and services
Project Beauty asks questions about the way we experience beauty, questions that make you happy.We make special multimedia gift books about the results, full of beautiful illustrations and web links to a wealth of online information about the experience of beauty.
But there is more: we also use our questions about beauty as an intervention tool to make employees think about the organizational culture. Or for customers, to simply surprise them with intriguing dilemmas around beauty and fascinate them with unique information about the meaning of 'beautiful'.For marketers, HR specialists, public service professionals, and media managers, Project Beauty has a range of unique capabilities.
SDG3: Well-being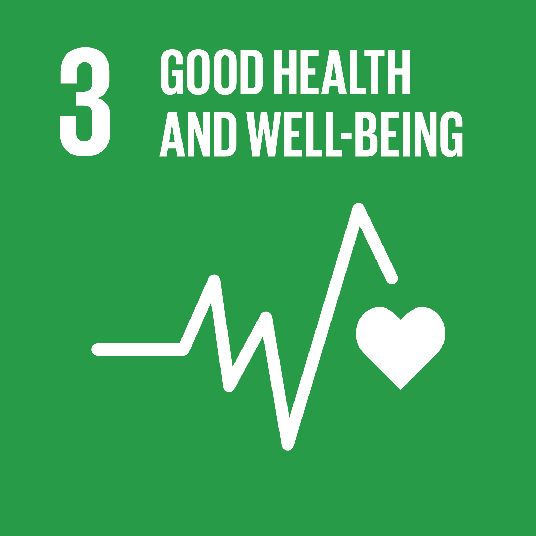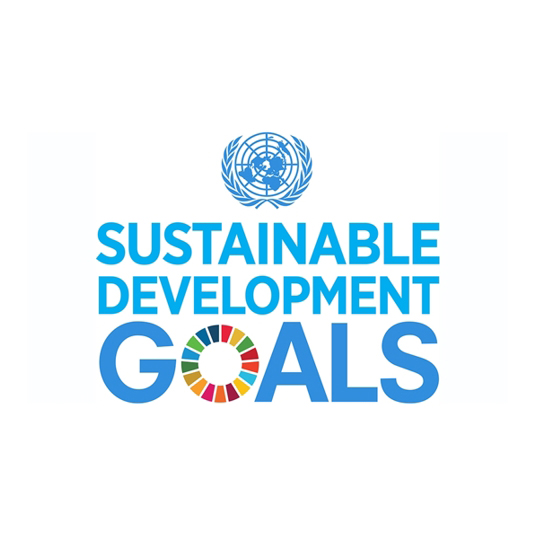 All gift products and intervention services of Project Beauty are in line with the Well-being part of the 3rd UN Sustainable Development Goal.
Marketing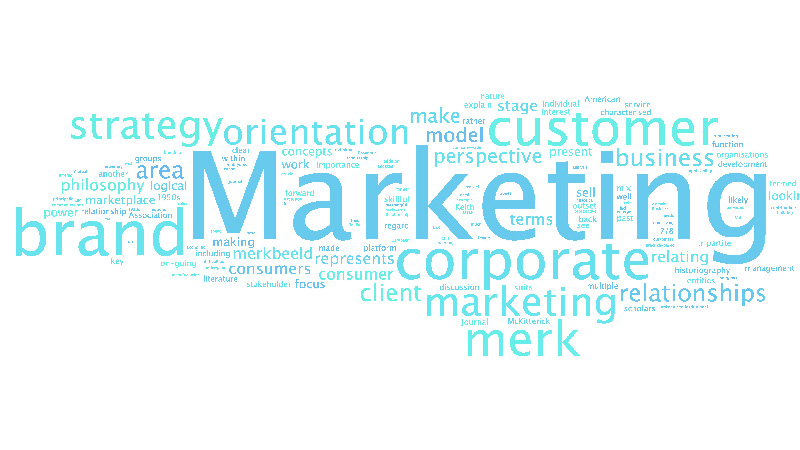 Project Beauty offers many possibilities for marketers. These are mainly in the field of strengthening or adjusting brand images, strengthening loyalty with customers, intensifying store traffic, increasing sales or gaining more insight into essential customer characteristics.
Both with gift versions of the (e-) books and with knowledge about the experience of beauty, marketers can help to achieve their goals in these areas even better.
HRM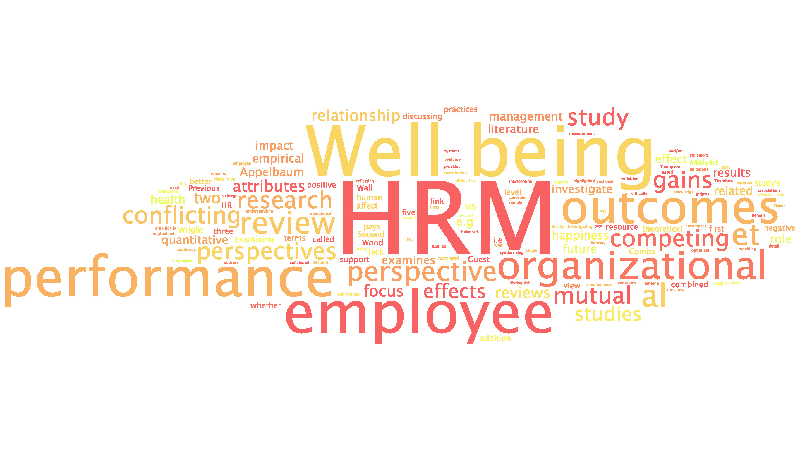 Hrm specialists can design surprising and inspiring actions with Project Beauty. These are mainly in the field of inspiring and connecting employees, getting a picture of what drives employees, and finding a fascinating story for an employee event.
All contributions of Project Beauty to the HRM policy of the organization start with the characteristic broad conception of the phenomenon of beauty as it is central to Project Beauty.
Public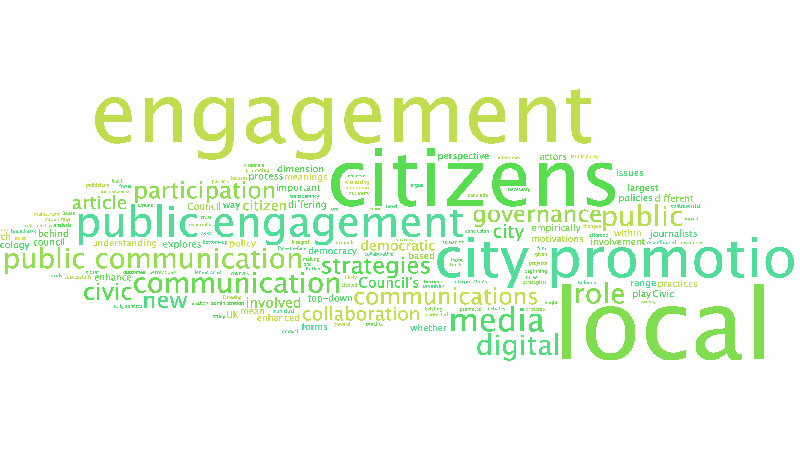 Project Beauty makes you happy by making you think. We do this with a series of special questions about a theme that has intrigued mankind for centuries: beauty. Thinking makes you aware of what makes life worth living.
It is even better to bring people into conversation with each other. Not just like that, about the weather or the like, but about what makes life worthwhile for them: about beauty. Project Beauty asks questions that matter. Questions that can inspire and connect in the public space.
Editorial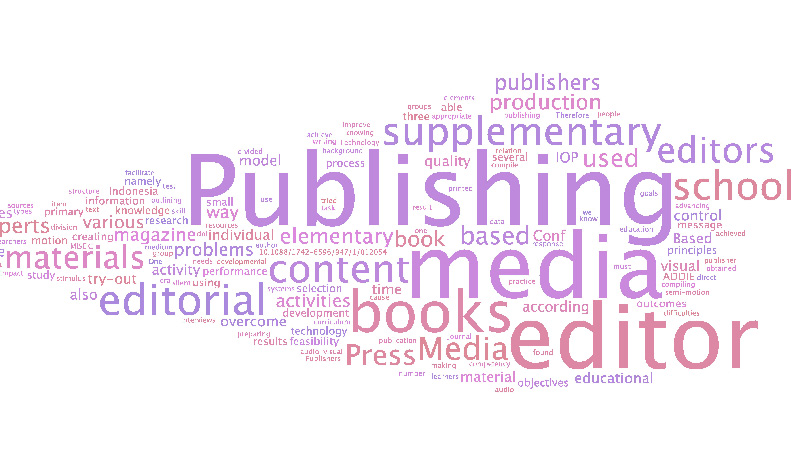 By asking in-depth personal questions to thousands of people in many countries for years, Project Beauty has a wealth of information and insights about the experience of beauty. On an international level, as well as at the level of the individual countries where Project Beauty has taken place, we have a wealth of quantitative and qualitative data.
These consist of numbers, data visuals, images and music.
---
Corporate version 'Seeking Beauty' books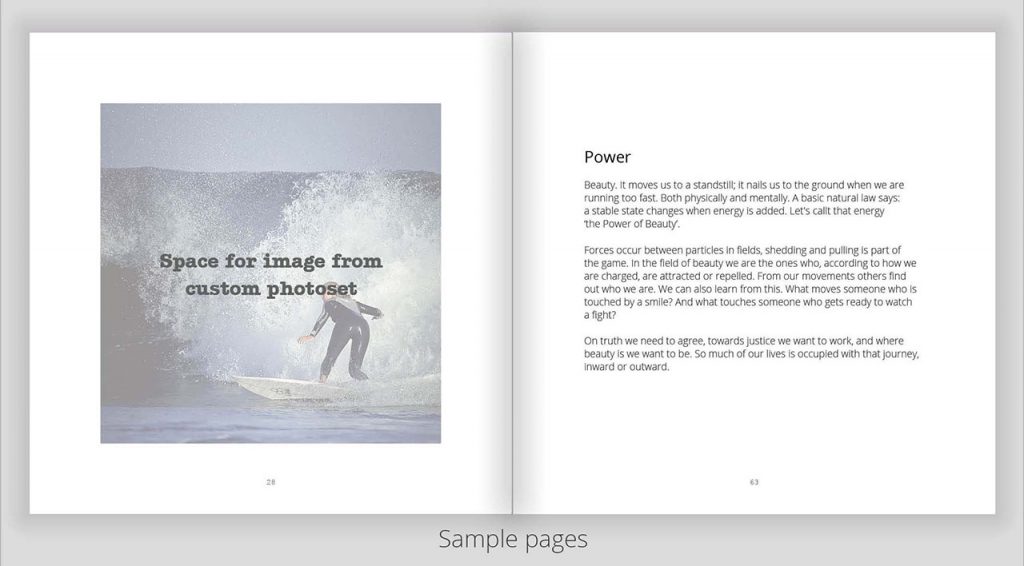 'Seeking Beauty' books are also available in corporate version, aimed at contributing to the well-being of employees or customers. Support Project Beauty by using gifts that bring well-being to employees or customers. A number of branding options are available.
Available in eight countries:

USA

UK

IRL

DE

AT

CZ

NL

PE
Ask for a demo!
---
In-Company options
Project Beauty offers questions that provoke participants to think about what makes life worth living. We do this via an online questionnaire, but contrary to regular company surveys our results are not used to enhance management dashboards. The outcomes of an in-company version of Project Beauty are meant to be fed back directly to employees.
By presenting to them posters with creative data visualisation based on their own answers we aim to trigger personal discussion between employees, thus strengthening informal communication in an organisation.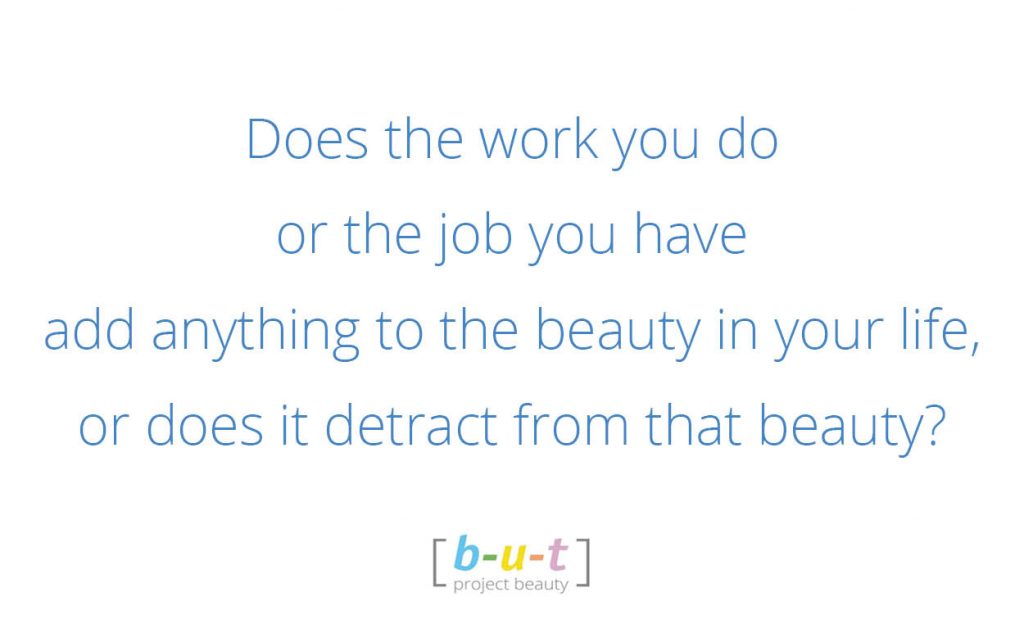 Over 10.000 answers from 7 countries.
---
In case you still have any questions about the corporate use of our products and services?
---
---